Press release
March 26, 2018
What is a software for digital magazines and how could it help our projects?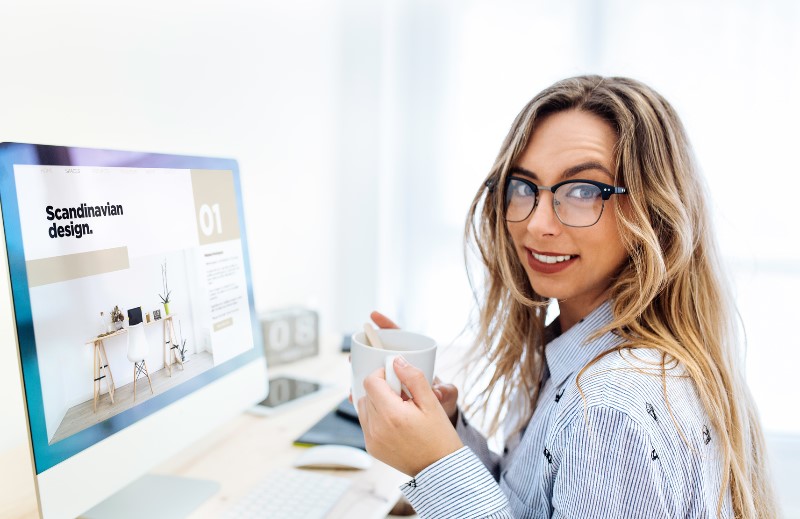 A software for digital magazines is a tool that helps you to manage the content of your publication: text, photos, graphics, and so on. It is a crucial element to assure our project has the desired appearance and functionality in order to be successful.
There is a wide range of digital tools to create this kind of magazine. Nevertheless, a designing plugin is the best ally for some kind of publications thanks to its excellent balance between simplicity while working and the great results achieved.
If creating a digital magazine is one of your pending projects, you should have in mind the best way to reach a more and more digitalized audience through attractive and valued content.
Don't you know yet the potential of a digital publication tool that makes your project growth in all senses? In the next paragraphs, we present three basic factors that will be significantly improved if we choose the proper software.
 Software for digital magazines: what do they offer?
Better integration
One of the most important issues when creating content is the way it will be consumed by users. During the last years, the number of digital readers has increased more and more. This way, the interface we use for our publications should be able to perfectly adapt to the different devices: laptops, smartphones, tablets, and so on. At the same time, social media emerged as the most viral channels, which means that if we integrate our publication in social media, the reach of our content will much larger.
Lower costs
If we want to optimize our project's financial resources, the chosen interface should let us create publications easily and provide a good result. Time is money: a software for digital publications we can use with no need of programming knowledge provides us time to be invested in other tasks such as content creation. Additionally, edition and distribution -which can be done through email– will mean lower costs than other alternatives involving inefficient software.
New features
Digital publications bring a large list of advantages: they allow real-time interaction, they generate readability statistics, interactive elements can be added… If we don't take advantage of all these factors through a digital publication tool, our project and its development will be limited. That is why we should make use of all the possibilities a good software offers to benefit our publications.
These are the main advantages of choosing the proper tool for digital publications. A magazine, an App, an eBook, a catalogue… It doesn't matter the project you have in mind, we should always have in mind the factors that make possible to meet our requirements and customers' ones. Choose tomorrow's editorial.