They've Published.
It's Your Turn.
These publishers are already using Büttonpublish. Check them out on Android, iOS or Browser.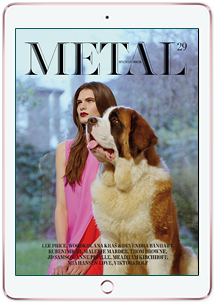 Metal Magazine
A project with a curious eye
and an international spirit,
a heady mix of fashion,
photography and art.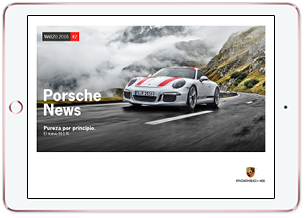 Porsche i-News
Revista digital corporativa de
Porsche, con la que vivirás
la pasión de la conducción.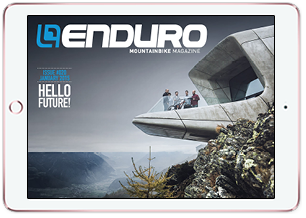 Enduro Mountainbike
The most exciting mountain
bike magazine of all time.
Digital, free and open-minded.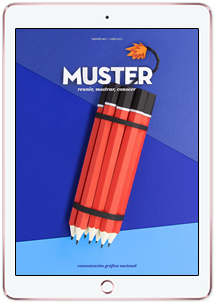 Muster Magazine
Pretende reunir los mejores
trabajos e historias de los
profesionales del diseño
para luego exhibirlos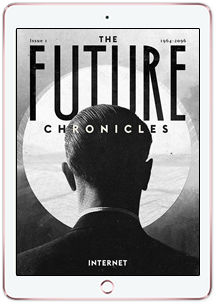 Future Chronicles
A futuristic magazine that travels
through time: Every issue deals
with a new topic of social change.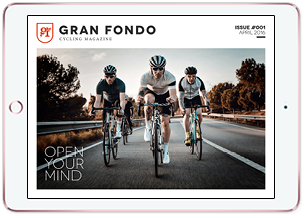 Gran Fondo
Magazine for both mavericks and
professionals. For traditionalists
and visionaries, creative minds
and explorers.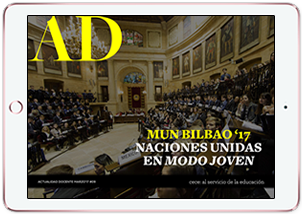 Actualidad Docente
La revista de educación de
la Confederación Española de
Centros de Enseñanza (CECE)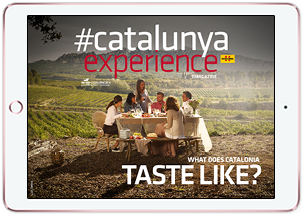 Catalunya Experience
Publication that allows users
to discover Catalonia in an easy,
interactive and entertaining way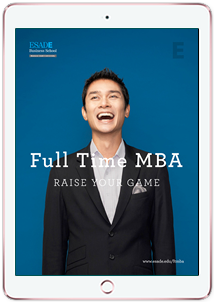 ESADE
The ESADE Full Time MBA brochure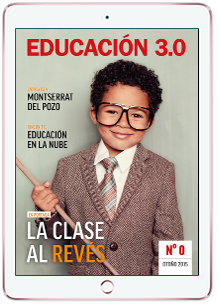 Educación 3.0
El propósito es contribuir al cambio metodológico en las aulas a través de las TIC y de las metodologías activas.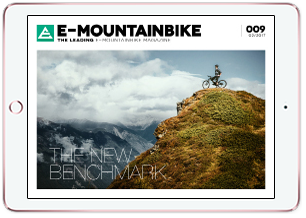 E-Mountainbike
Is the leading e-mtb magazine:
E-mountainbike reviews, current
news, exciting travel stories and
practical tips.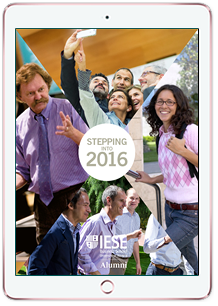 IESE
Alumni ofrece una orientación
sobre sus iniciativas, gobierno,
programas de formación y
desarrollo institucional.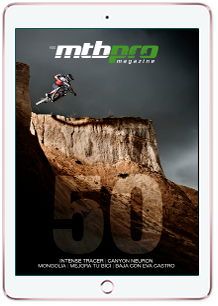 MTBpro
Publicación digital para
todos los que disfrutan
con el Mountain Bike / MTB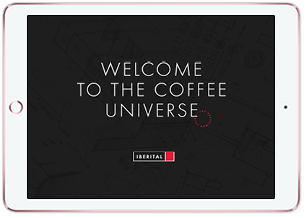 Iberital
Magazine con contenido
de interés sobre café,
baristas y cafeterías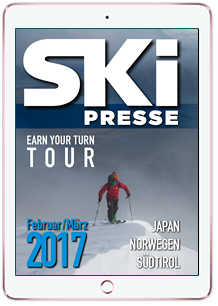 Ski Presse
Beim Skifachhändler Ihres Vertrauens, oder in Hotels, Fitnessclubs und Tourismusverbänden im Alpenraum!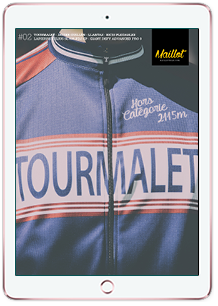 Maillot
Quiere ser la publicación
digital de referencia para todos
aquellos que aman el ciclismo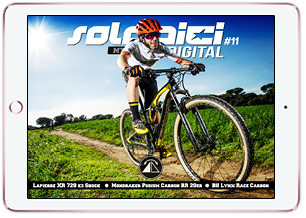 Solobici
Te ofrece pruebas de mountainbike, comparativas de mtb, y noticias de ciclismo de montaña.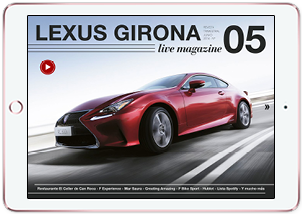 Lexus Girona
Magazine oficial del concesionario.
Ofrece lo mejor y lo más
representativo de la marca.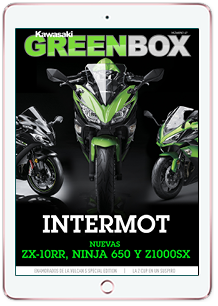 Kawasaki Greenbox
La publicación de los
seguidores de Kawasaki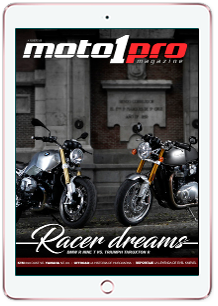 Moto1Pro
Para todos los que disfrutan
de la moto y de los scooter.
Pruebas, fichas técnicas,
precios, trucos, consejos...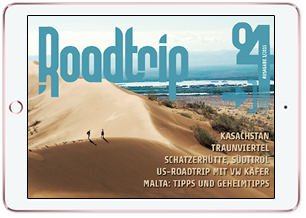 RoadTrip Magazin
Das kostenfreie Reisemagazin
für Individualreisende.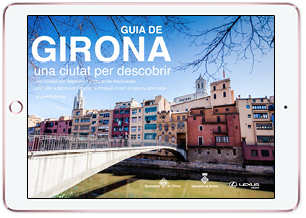 Guia de Girona
Guia de Girona,
A city to be discovered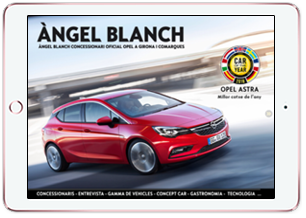 Àngel Blanch
Revista anual del concesionario
Opel. Encontrarás información
sobre la gamma Opel, eventos...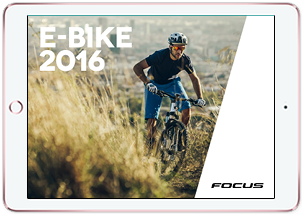 Focus
You can expect regularly updated
information about and exclusive
insights into the world of FOCUS.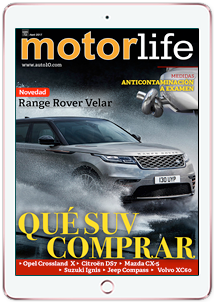 Motorlife
Motorlife Magazine es la
primera revista digital
de coches y motor en España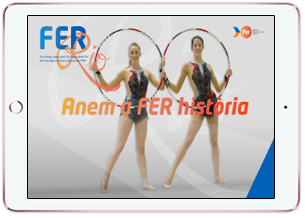 Revista FER
Es un proyecto que apoya
el esfuerzo de los atletas
valencianos.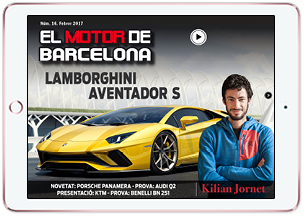 El Motor de Barcelona
El Motor de Barcelona és la
revista interactiva del motor
de la ciutat de Barcelona.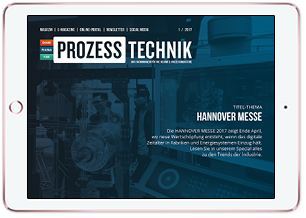 Prozess Technik
Magazin bietet Ihnen regelmäßig
aktuelle News und Fachberichte
aus Chemie, Pharma & Food der
Prozessindustrie.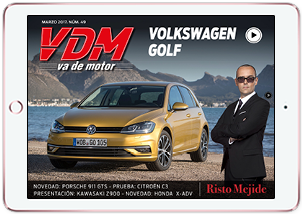 Va de Motor
Para estar al día con las noticias
más destacadas y las pruebas
más exclusivas de coches y motos.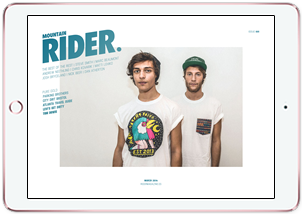 Mountain Rider
Las novedades del ciclismo
de montaña analizadas y
testadas a fondo
Some clients who use Büttonpublish