Press release
October 30, 2018
Glossary of terms related to digital publication world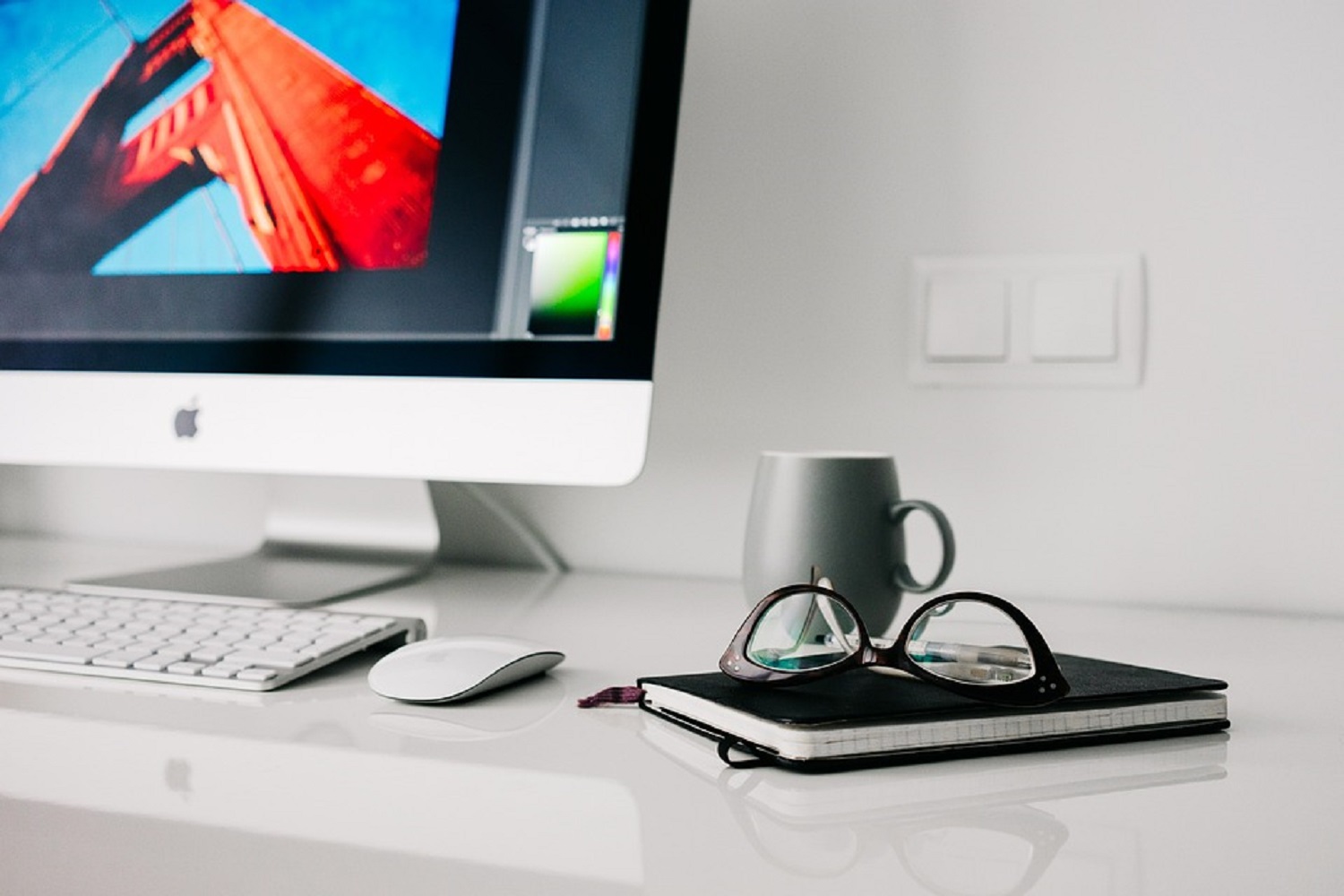 Digital publications also have their own language. In the world of digital edition, we find a lot of concepts that we need to understand in order to have a correct and wide knowledge in this field. It is not strange that non-specialized media confuse the meaning of this terminology. This way, they cause an incorrect extended use of concepts.
A great majority of words come from English language, which may be a reason for this obvious confusion when it comes to interpret their meaning. For sure, if we master the technical language of a sector we will be more competent, and we will be able to obtain better results.
This way, the usage of the best tools is also a plus that allow us to improve the quality of our digital publications. A plugin for layout that allows us to edit in a simple way but providing a differentiating factor from other publications is always a golden opportunity.
So, now that we know the elementary principles of editorial layout, we will approach a set of basic terms whose original meaning has been blurred. Are you ready?
Digital publications: definition of basic concepts
E-book
Here we do not refer to the hardware, but to the content. We are designating the book presented in a certain format. When we speak of ebook we must refer to a work in an electronic format.
E-reader
It is the hardware that is used to read the ebooks. In other words, the used device. The terms ebook and e-reader are often confused.
Digital Reading App
These are applications that allow us to read ebooks on smartphones, electronic tablets or computers.
Smartphone
If we have not renewed our phone for a long time or we are not people who have a phone with the only aim of making calls, possibly our phone is a smartphone. A smartphone is a phone with more features than the popular ones of yesteryear: data processing, touch screen, internet, and so on. They also include reading apps that allow reading ebooks.
Tablet
Electronic tablets allow us to read ebooks through digital reading apps, but also browse the internet, take photos, play games, manage our email, download applications… Perhaps the most famous tablet is the iPad, the tablet that sold by Apple. But it is not the only one. In fact, we find a large supply of tablets in the market.
Phablets
This is a less used term. It is a combination between smartphone and tablet. If a smartphone has a screen greater than 5 inches, we should call it phablet.
Fixed layout
This is a type of file named .epub (format that allows the reading of texts) that maintains the design and the original layout of a book.
Fluid layout
It is also called liquid content due to its ability to adapt to different screen resolutions and devices.
DRM
Digital Rights Management or Digital Rights Management or Digital Rights Management, which is an encrypted system based on the combination of encryption systems to establish the permitted uses of a digital work according to the rights established by the owner.
Format and device
At last but not least, here we have two elementary concepts that usually generate confusion even though they refer to opposite things. The format is the different digital files with which a work can be presented (.pdf, .html, .epub, etc.) and the device is the hardware we consume the digital publication with.
This set of terms are the basis for anyone who starts in the digital sector. From now on, every time you read or listen to one of these concepts, you can discern between correct and incorrect use. We encourage you to continue deepening the specialized vocabulary of the sector!