Press release
September 19, 2018
Digitize your catalog and reach more people with digital publications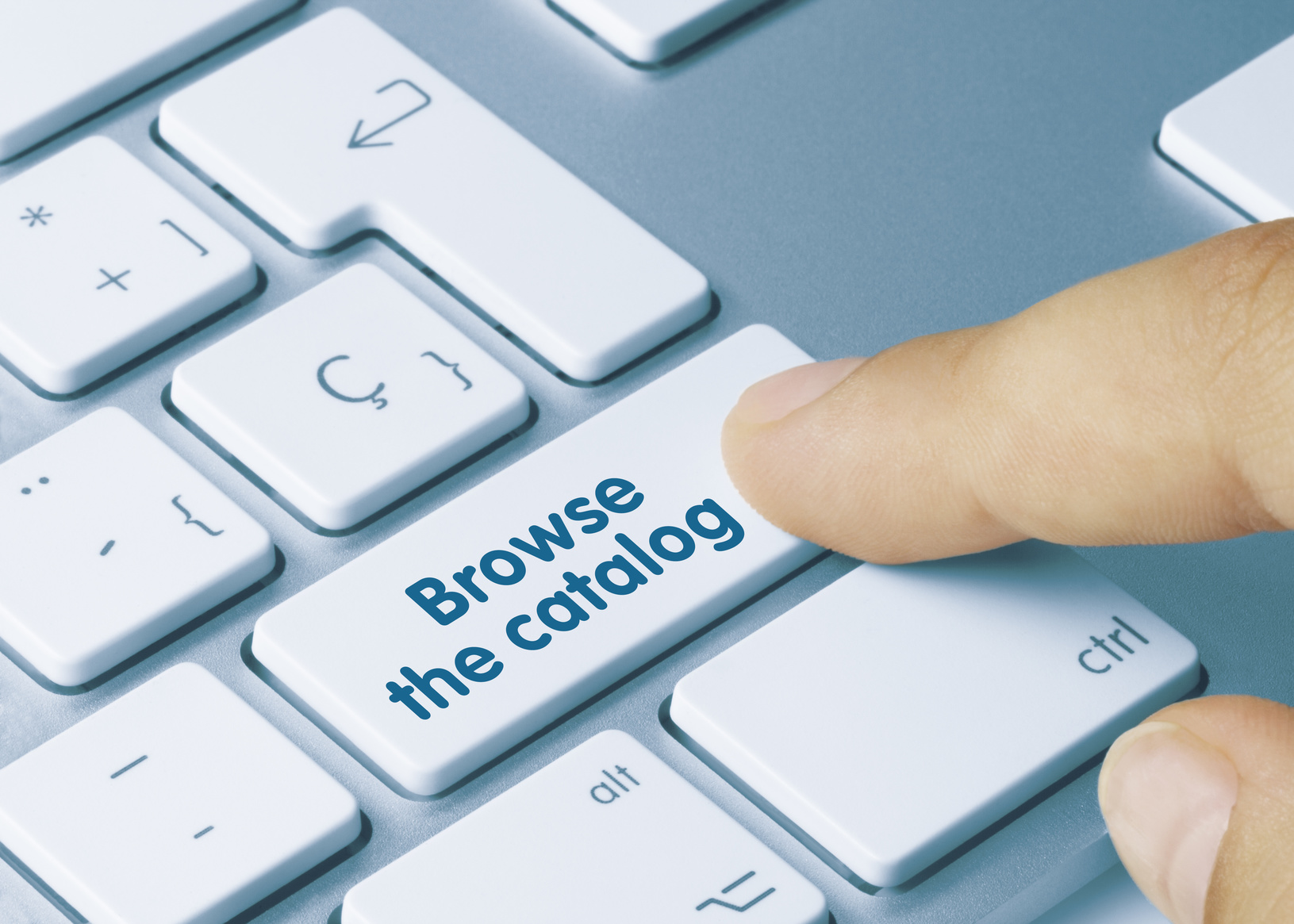 If we want a detailed presentation of the products or services of our company, there is nothing better than a catalog. It is a very useful advertising medium with a great potential to favor the purchase of goods or the contracting of services by our clients.
However, catalogs in physical format are still part of the strategy of certain companies and still provide good results. Nevertheless, creating a digital catalog will always increase the scope of this type of publication.
Both options are compatible and could coexist, but the development of new technologies, the growing consumption of internet and mobile devices and the possibilities to spread content online lead inevitably to choose digital methods to easily reach more customers: via email, social networks, through the website, etc.
Designing a digital catalog is not an added effort. This way, there is essential to count with a plugin to design that does not need hours of work to get to understand it. Additionally, if it does not require programming knowledge and it can help us to develop the ideas we have, it will be a great tool to achieve our objectives.
Do the catalogs in physical format work for you and do you think that digitizing them will not bring you anything new? The advantages of creating a digital catalog will convince you: renew or die.
Main advantages of creating a digital catalog
Reach
A catalog that moves on the Internet will make it possible to increase its reach. This means more interest in what we sell and increasing the number of potential customers.
Attractiveness
Digital catalogs also mean a great advantage in terms of organization of the information and design. Sorting, ranking and attractively presenting information is easier. Remember: we do not just want to be read, we want to captivate, cause a sensation and a great visual impact.
Costs
Paper, the printing or the distribution of the catalogs force us to assume costs that we don't find in digital media. In addition, there is no possibility to modify content: once printed, we can't add new products, edit any aspect or delete any section. Solve certain incidents means more money or accepting publication mistakes.
Time
Time is money. So better don't lose it. We don't have to spend our time in tasks such as printing or distributing. Instead, we can perform an emailing or posting on social networks, which will allow us to reach customers directly.
Comfort
We should provide clients publications that are easy to consume. If they search us on the internet and quickly find us, we will cause a great impression. We can also think about our own comfort by linking the catalog to the database. This way we can easily get information (both clients and us) about the status of the inventory and the availability of the products.
The originality, creativity and the ability to surprise are issues we should always keep in mind to get rid of the competition and start gaining customers. This is why interactive design in a catalog is a differential element. Creating a digital catalog is not the future but the present.