Press release
August 31, 2018
Mobile first: why should we adapt our digital publications to mobile format?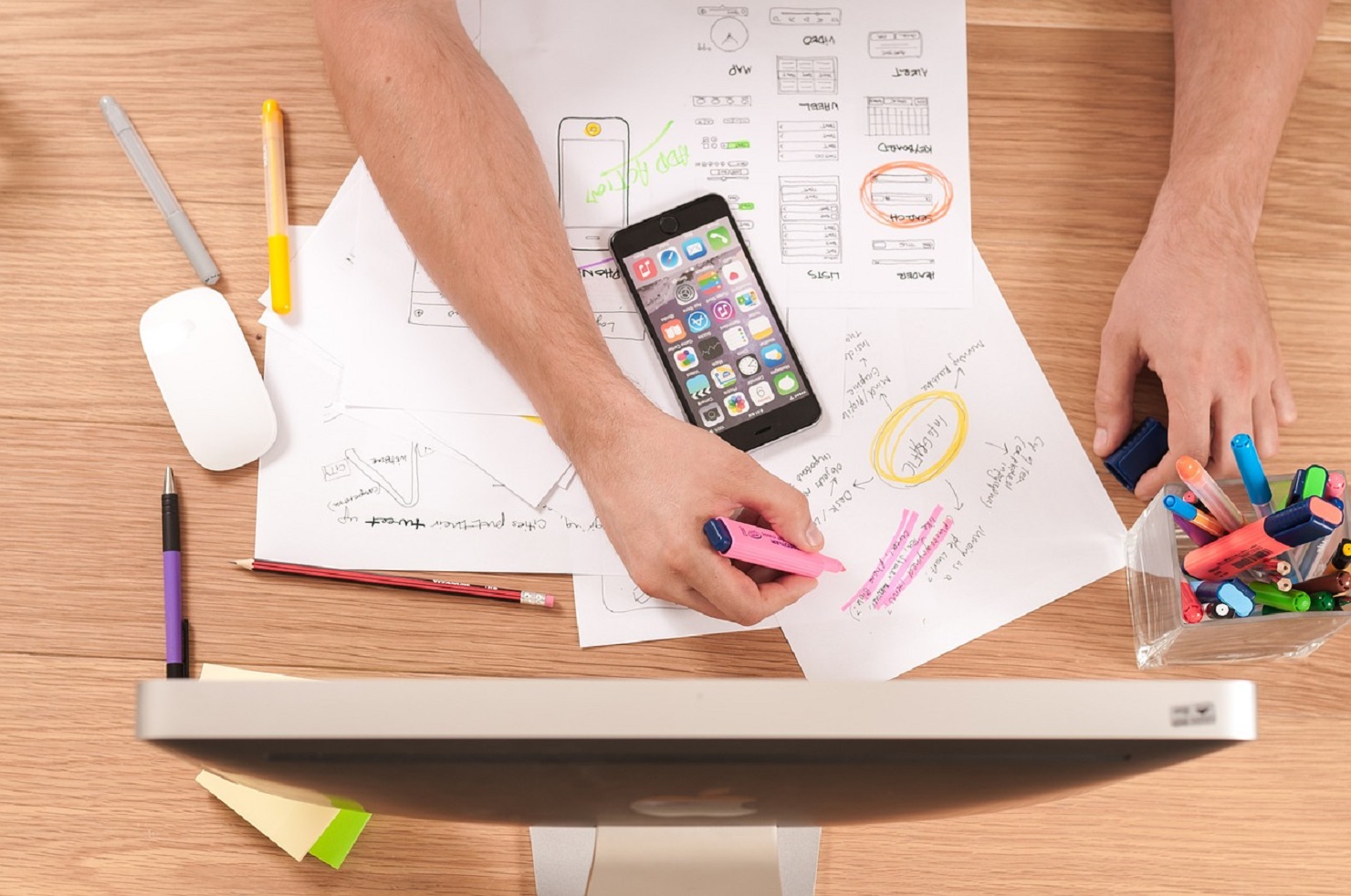 A digital publication should always be adapted to the mobile format. The daily time we spend using mobile devices is increasing year after year. The statistics are really clear: 70% of people connect via mobile for more than 30 minutes each day.
The mobile is nowadays the device par excellence to consume the internet. That's why the first thing we do when we wake up is to take a look at the latest received messages or our favorite applications.
The number of people who buy online through a mobile phone is continuously getting higher and higher. Predictions suggest that in 2020 they will be responsible for 80% of banking operations. Here is when we should think the next thought: why not focus on adapting our digital publication to a device with these high usage rates that can translate into favorable data for our interests.
Reasons to adapt our digital publications
User Experience
When talking about usability, it is a big mistake not to adapt a publication to the mobile format. A large majority of users will consume the publication through this device – the statistics reflect this fact – so, if we do not make an effort to provide a satisfactory user experience, we will be undermining our own product.
Accessibility, immediacy and interactivity
Adapting digital publications to mobile formats provides a better accessibility, immediacy and interactivity for content consumption, which are essential aspects to meet the expectations of current consumers.
Adapting to consumers habits
Nowadays, mobile consumption means three quarters of the total Internet consumption. The computer has been completely relegated as the main device. These circumstances inevitably lead us to strengthen the mobile version as a priority task, although we can't forget to continue providing responsive digital publications.
Portability and interaction
Everyone carries their mobile phone with them. We could say that from the moment we wake up until we go to bed, there are few moments of the day we are not checking our mobile phone. In other words, users can consume our publication any time of the day, and not only that. We understand that in this sense the computer is a limitation.
A comprehensive solution
The adaptation of digital publications in mobile format is not a complex task. It is only necessary to have a plugin to design acting as a comprehensive solution. It will be a tool to shape those publications you have in mind with the goal of getting closer to most users. This tool should be easy to use and not requiring complex abilities such as programming knowledge.
There are many reasons to focus on exploring the mobile format in search of excellent results. It does not matter if you are a publisher and you just landed in the sector or if you have a long experience, BüttonPublish is your perfect ally.