Press release
November 28, 2018
Five editorial design webs to get inspired and create your digital magazine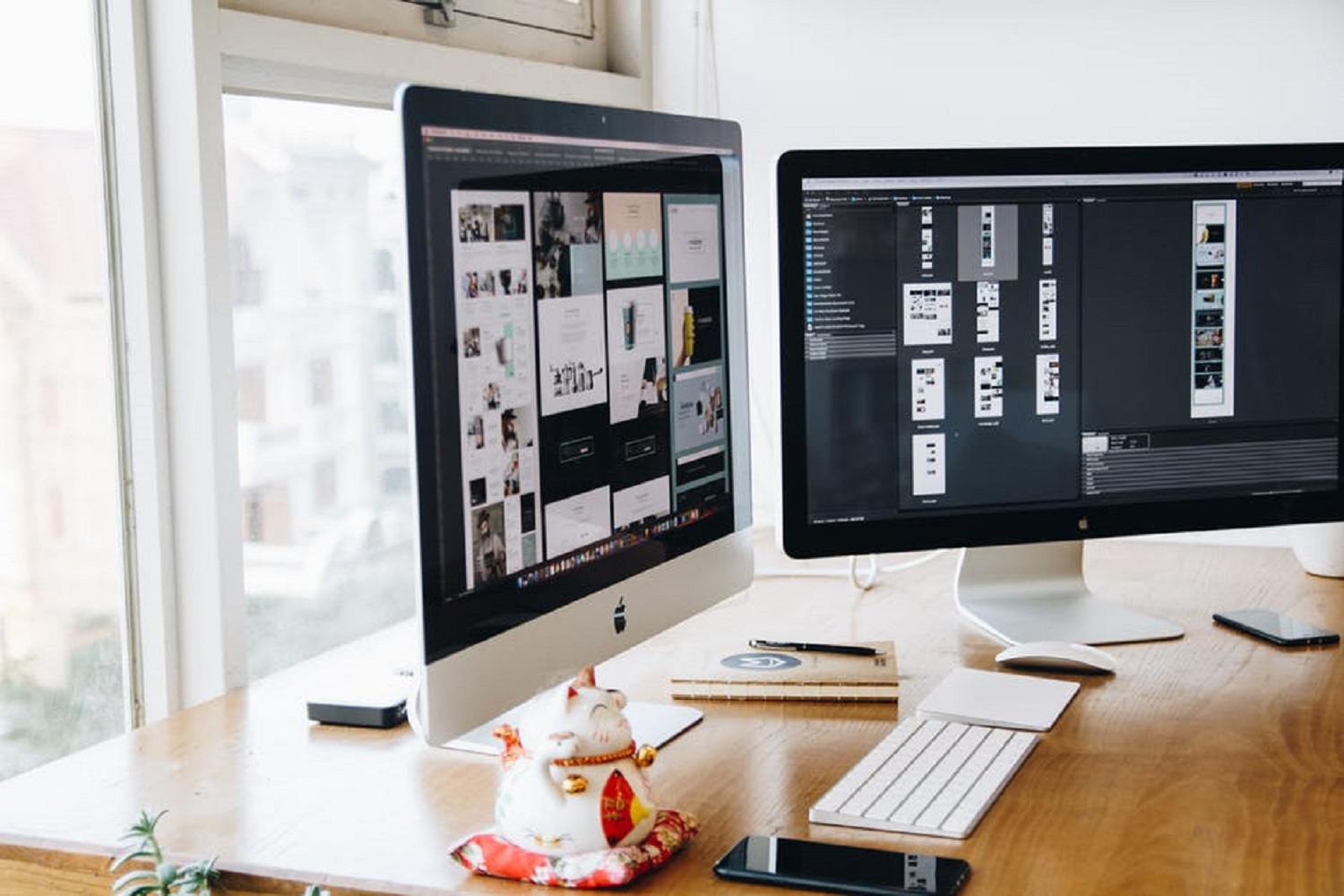 Creating a digital magazine means to face for the first time a blank screen that often cause certain frustration. As the saying goes: "May the inspiration catch you at work". Even so, we are all inspired, even unconsciously, by all the information we receive in the different media throughout the day.
It is normal to be inspired by people's creativity or some products. That doesn't mean copying at all. It can be a starting point for activating our most creative side: clearing our minds, letting ourselves be carried away by what excites us, pressing our most imaginative button and making our creative muscle work.
For those who work in creative fields, it is completely essential to exercise their skills throughout their career and do not forget that one of their primary objectives is to captivate people who consume their content. That is why you can't ignore the tools that allow you to achieve it. A plugin for layout, for example, gives you the opportunity to design everything you can imagine with ease. A tool with the ability to channel our creativity is, for sure, a competitive advantage.
There is a wide variety of websites whose design can inspire us to create our own digital magazine. Take note of the five designs we propose: browse their platforms sporadically, let your imagination fly from what you see and even share impressions with other members of the community to bring out your artistic side.
Creating a digital magazine: design inspiration
The Blog of Mr. Cup – Graphic Exchange
A large majority of professional designers and creatives meet on this website looking for inspiration. This blog follows the work and life of graphic designer Fabien Barral, also known as Mr. Cup. This project was born in 2006, and since then it is growing and growing with the publication of a large number of images. Each year it has three million visitors from all over the world.
Designinspiration
The designer Shelby White created in 2010 this website that is undoubtedly another benchmark to discover and share high quality content. It is advisable to visit Designinspiration because we find designs that stimulate us visually. Additionally, it allows us to organize and save all the things we are interested in and search by theme or color tags.
Grain Edit
Everything comes back. It also applies to design. In Grain Edit we find classic designs from the decades between the 60s and 80s. Old school designers or more contemporary ones who need to look back will find in this web vintage inspiration through interviews, articles or libraries of designers.
The Design Blog
This platform owned by designer Ena Bacanovic appeared in 2011 and it has already captivated many people since then. The Croatian professional carefully selects exceptional works from designers and studios all over the world, with a special interest in young talent. The sections of this blog are completely unique, fun and totally attractive.
Links to Inspire
If you are attracted to minimalist designs, this is your site. You will find an endless number of links sorted alphabetically and with labels, which is a practical way to organize all your content. Links to Inspire is a direct and simple web page: browse through its alphabetical index or by topics and you will find valuable content for sure.
Creativity is the basis of any digital publication. The reason why a reader prefers our content to similar products. Do you want to offer the same as the competition? Or are you willing to create something outstanding?